Using behavioural science to incentivize people to make positive changes for their energy use
Find on this welcome page of our tool links to profile-based content, a direct link to understand better what nudging means, and a library of resources to become a nudger yourself! Posters, banners, and more: pin them to your office or school to reduce collectively energy use!
---
Nudging people towards an efficient energy usage – Who are you?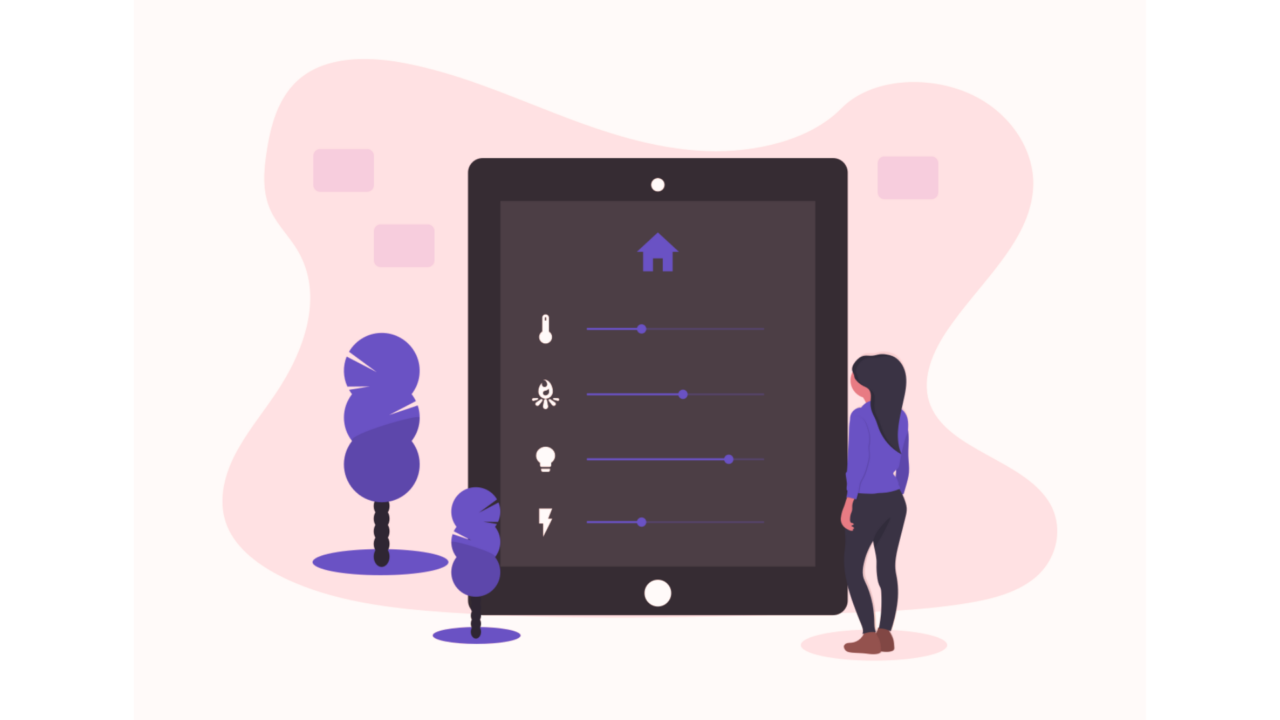 I am interested in the topics of nudging and efficient energy use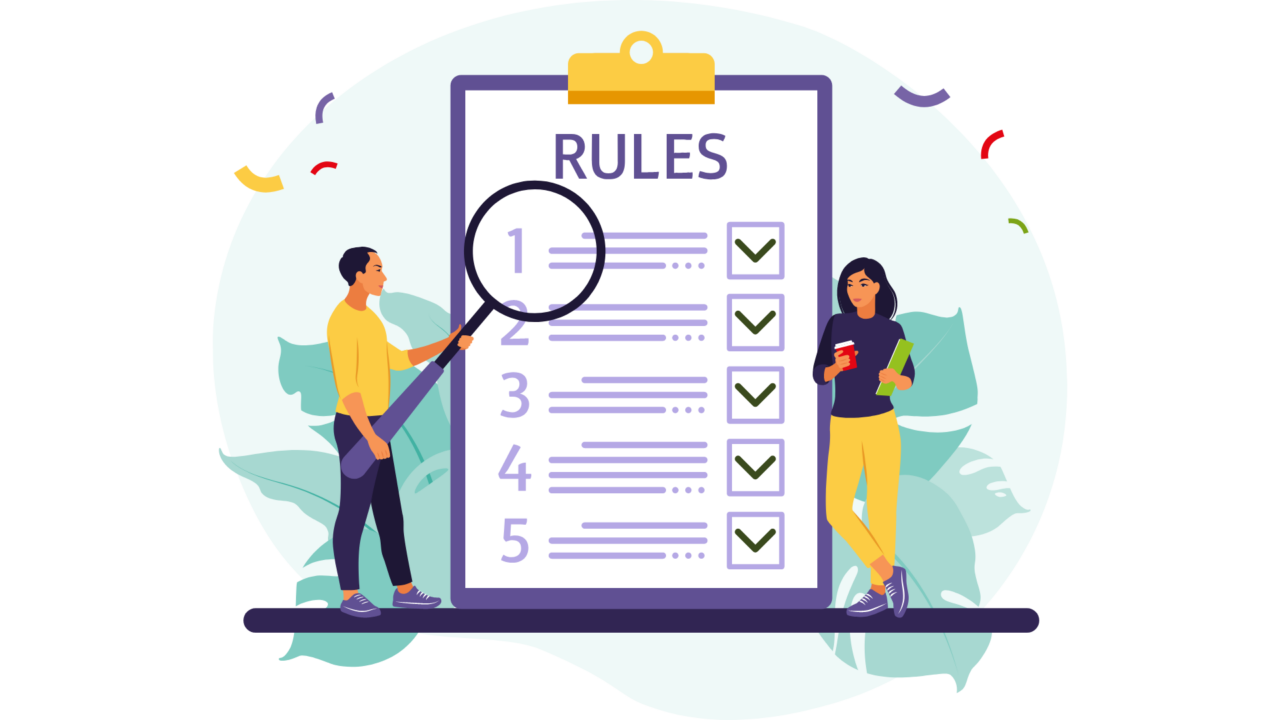 I am a policymaker and interested in how to implement efficient nudges
I am interested in the NUDGE pilot cases and their respective investigated nudges
---
Library of nudging material (banners, posters, links to material)
We are gathering here for you interesting tools, reports, communication material and campaigns that aim at nudging or educating people towards energy efficiency, lower energy consumption and general energy and water saving.
Do you have a resource you want to share with us? Contact us!
NUDGE has additionally produced a set of resources that you can use at home, in the office or university or other! Wish to have the material developed in another language? Reach out!
Follow IEECP (the partner leading this activity) on Instagram to join the campaign and challenges: @ieecp_eu. First posts include water saving, preventing forest fires, and more.
---