The true cost of water and how to prevent wildfires – changing the narrative and tips
The campaign continues…
Did you know?
Choose wisely the clothes you wear or the food you eat: jeans or cotton as well as beef, are extremely water demanding!
Learn in this post about few tips to protect our blue resource and read an article discussing the narratives (and campaigns) used to talk about water consumption (written under a project working on climate adaptation, H2020 REGILIENCE).
💧What actions do you take to save water?

🌡️With summers getting hotter and hotter, we need cooler and cooler tips to do our part!

➡️Tell us your contributions in the comments
---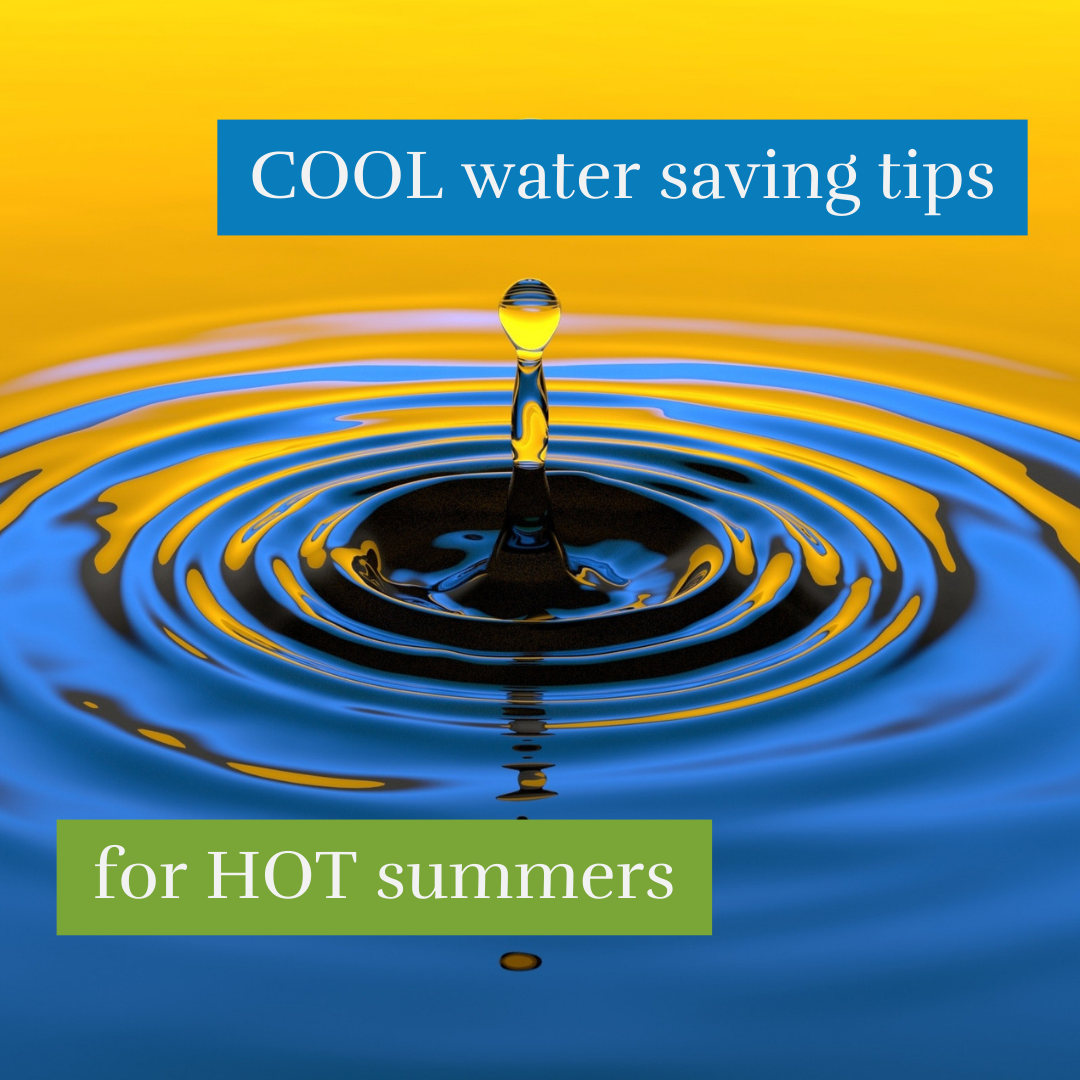 ---
In a second post, we focus on wildfires, and how our actions can have an impact on them.
🔥What actions are you taking to prevent forest fires near you?

🌳 With rising temperatures, more wildfires are destroying forests, we need to do our part to protect them!

➡️ Tell us your contributions in the comments
➡️ Read our BEcoop briefing on Forest Management
---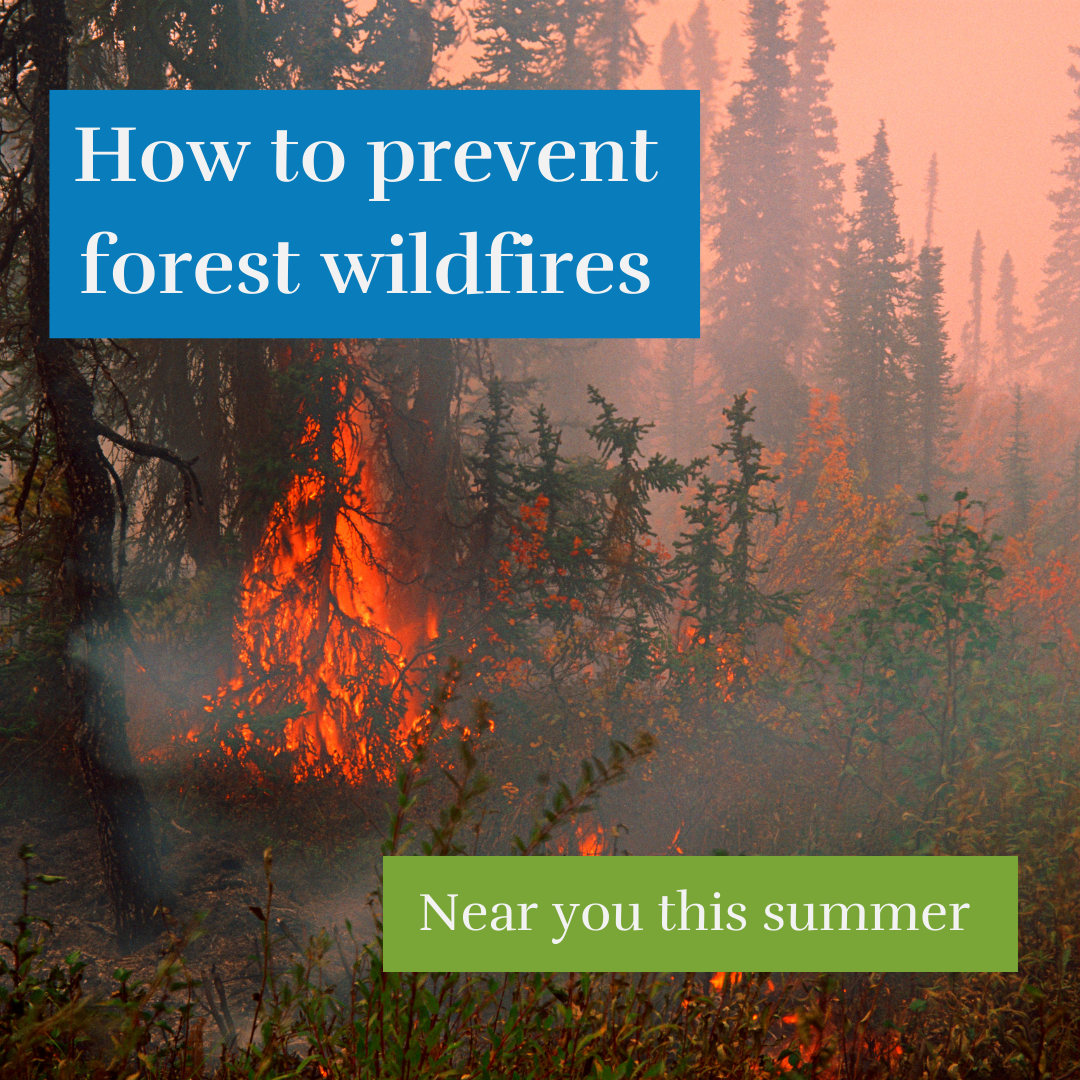 ---
#environment #sustainability #climatechange #climateaction #ecofriendly #gogreen #sustainable #energyefficiency #climate #energy #nature #renewableenergy #energyefficient
#savetheplanet #energysaving #climatestrike #IEECP #eco #didyouknow #energyusers4change
#EnergyUseChallenge #energysavingtips
#NUDGEambassador #WeCanSaveEnergy
#EnergySavingsChallenge #greenisthenewblack #NUDGE4change #makeyourecomove